Configure Appointment Details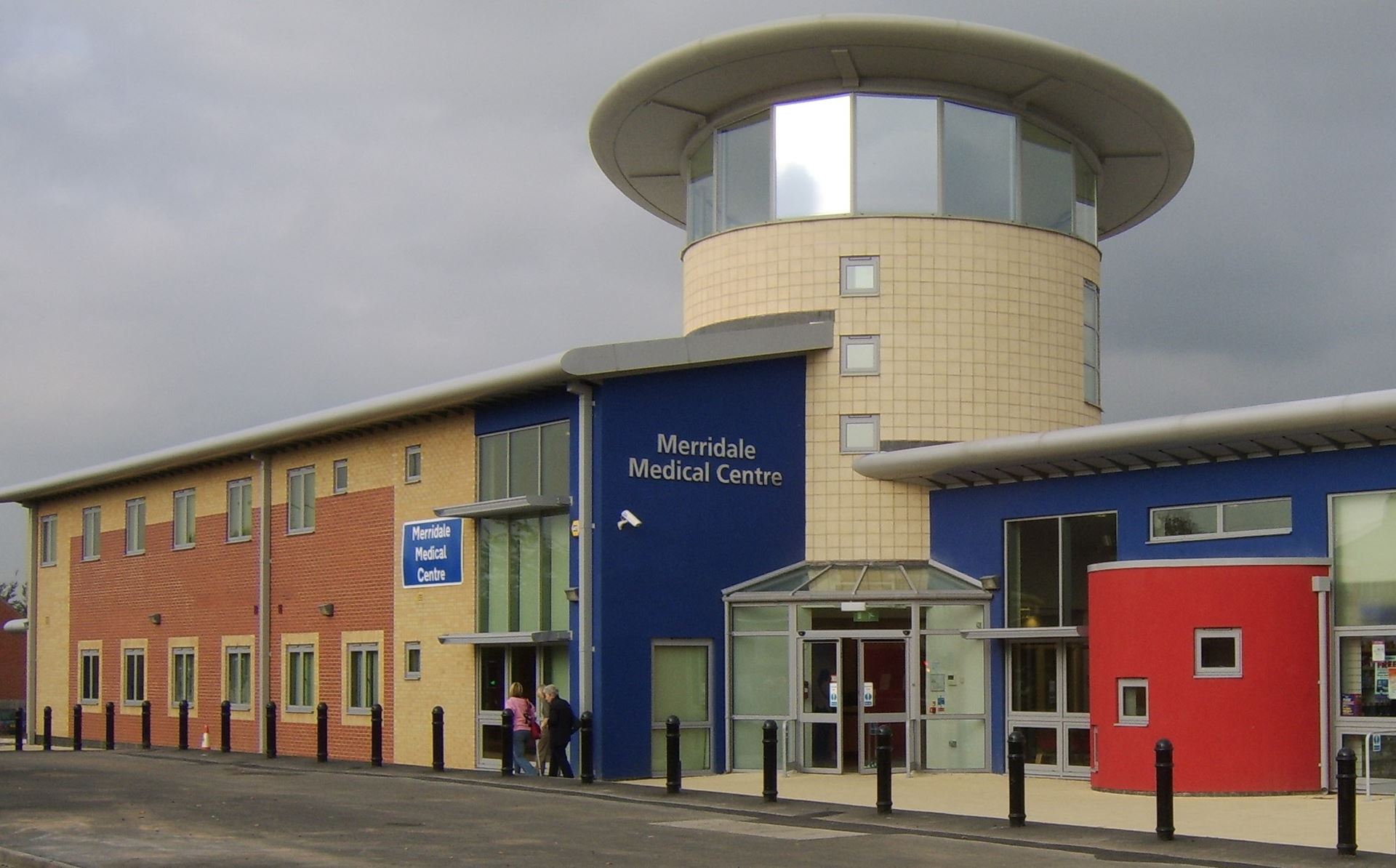 Appointment System
We offer a range of appointments with members of our clinical team. Due to fluctuating demand at different times of the year we do periodically review and revise the types of clinics and appointment options which we offer. Information about any changes will be available from reception.
Appointments can be made in several ways:
By telephoning the practice – our telephone lines open at 08:00
By coming to reception - our front doors are promptly opened at 08:00
Online Consultations - by using your NHS app to send a message or via the link above and sending your query to the surgery. This will be triaged by a clinican.
Upon booking an appointment you will be asked for a brief description of your symptoms to ensure you are booked with the most relevant clinician.
Our busiest call times are between 08:00 – 11:00 please bear with us at this time. All incoming and outgoing calls are recorded. This helps us to monitor calls for training and quality purposes. When ringing the main practice line of 0116 2166996, if the lines are busy calls will be held in a queue until the next available line.
GP Extended Hours
The surgery is part of the City Care Alliance PCN. We are currently providing enhanced access clinics for the City Care Alliance PCN Monday-Thursday 18:30 – 20:00.
These are pre-booked appointments that patients can book through their own surgery. During enhanced access hours, our phone lines are not open, although you may still come to our reception for non-urgent administrative and non-clinical queries.
Cancelling or changing an appointment
On average, 80 appointments are currently wasted each week because patients do not turn up for their booked appointment. Please let us know as soon as possible if you are unable to attend so the appointment can be offered to another patient instead. Appointments can be cancelled at any time day or night by simply telephoning us on 01162166996 then choosing the relevant option .If you are ringing when we are closed, simply to cancel an appointment, then please dial 01162166996 then select option 2 to leave a message which will need to include your name, date of birth and appointment details.
You can also complete our appointment cancellation notification request form. This can only be used if your appointment has been arranged for more than 24 hours in advance (excluding weekends and public holidays).
If you need help when we are closed
If you need medical help now, use NHS 111 online or call 111.
NHS 111 online is for people aged 5 and over. Call 111 if you need help for a child under 5.
Call 999 in a medical or mental health emergency. This is when someone is seriously ill or injured and their life is at risk.
If you need help with your appointment
Please tell us:
If you need an interpreter
If you have any other access or communication needs
Chaperone Policy
All consultation are private and confidential. But we also understand that patients can feel vulnerable and may want someone else in the room whilst being examined, or for the duration of a consultation.
If you feel you would like a chaperone to be present, please ask. You are welcome to bring a friend or family member or alternatively, we have members of staff who are 'chaperone' trained.
For intimate examinations the clinician may want a chaperone in the room, even when a patient has not requested this.
Not Registered for Online Services?